Carrying On Vs. Checking Your Bags
There are benefits to carrying everything on the plane, and there are benefits to checking your bags. Below I've broken down the pro's of each way of travel, which will hopefully help you when choosing to check it, or carry it!
Carry-On-Only Travel Pros
No lines, no waiting. If you carry everything on and off the plane with you, you don't have to wait at the baggage claim with everyone else. Jostling for a spot to see and hoping to grab it before it goes around for another turn.
No risk of your bags getting lost. If you check your bags, especially if you have connecting flights, there is always a risk of your bag getting lost, or missing the connection!
Reduced risk of having something break. If you have anything fragile that you're traveling with, there's less risk of it breaking, since it won't be getting thrown around by the baggage handlers, it's just you handling it.
Less $$$. If you have to check a bag and it's not included with your ticket, those fees can add up quickly! A carry on will help to avoid big airline fees for checked bags.
No lost valuables. While of course we never want to assume anything, but sometimes, unfortunately, things will get lost, or worse, during security checks of your checked baggage. If you have everything with you, that can't happen!
Checked Bag Travel Pros
More stuff. The weight limit for checked bags is much higher than for carry on bags, so if you have a lot of stuff, you can bring it all with you!
More Liquids. Have a favorite shampoo that you can't travel without? Bring it along! In your checked bags there is no size limit for liquids like there is for carry on. If it is more than 100ml, don't worry!
Sharp objects? No worries! Want to bring a razor for shaving or emergency scissors for your trip? When you check them in your bag, you can do that! No sharp objects in carryons, but no problem for checked bags!
Less Stress. You don't need to be dragging bags around the airport. Check them in, and breeze through security with your personal item!
Packing is easier. When you check your bag you don't need to worry about limiting your wardrobe, working about space, what can and cannot go through security, etc. Pack what you want!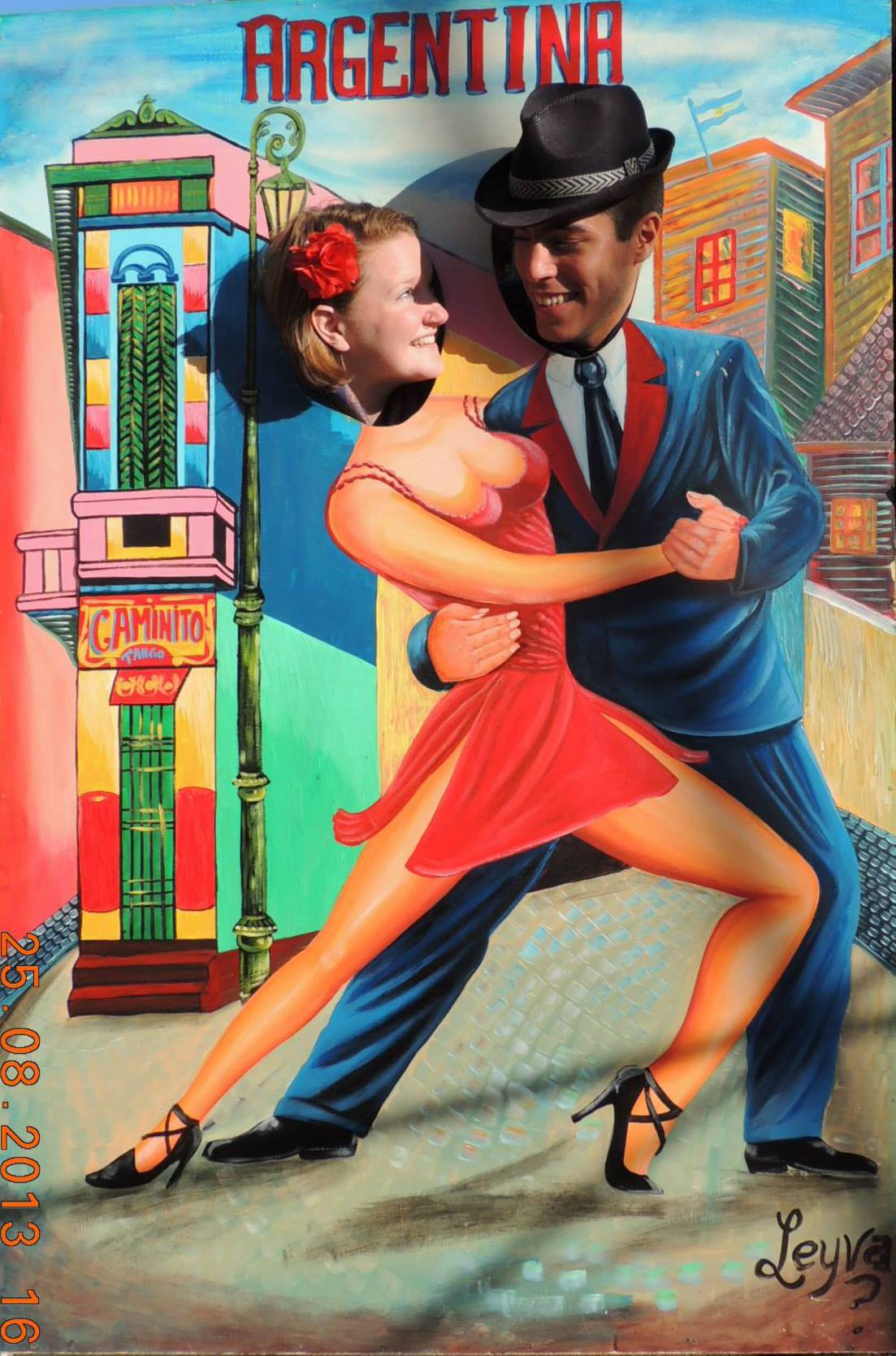 ---
Thanks for reading! Swiss Link Military Surplus carries a selection of packs and bags which make great travel companions. Feeling down? Have a laugh.